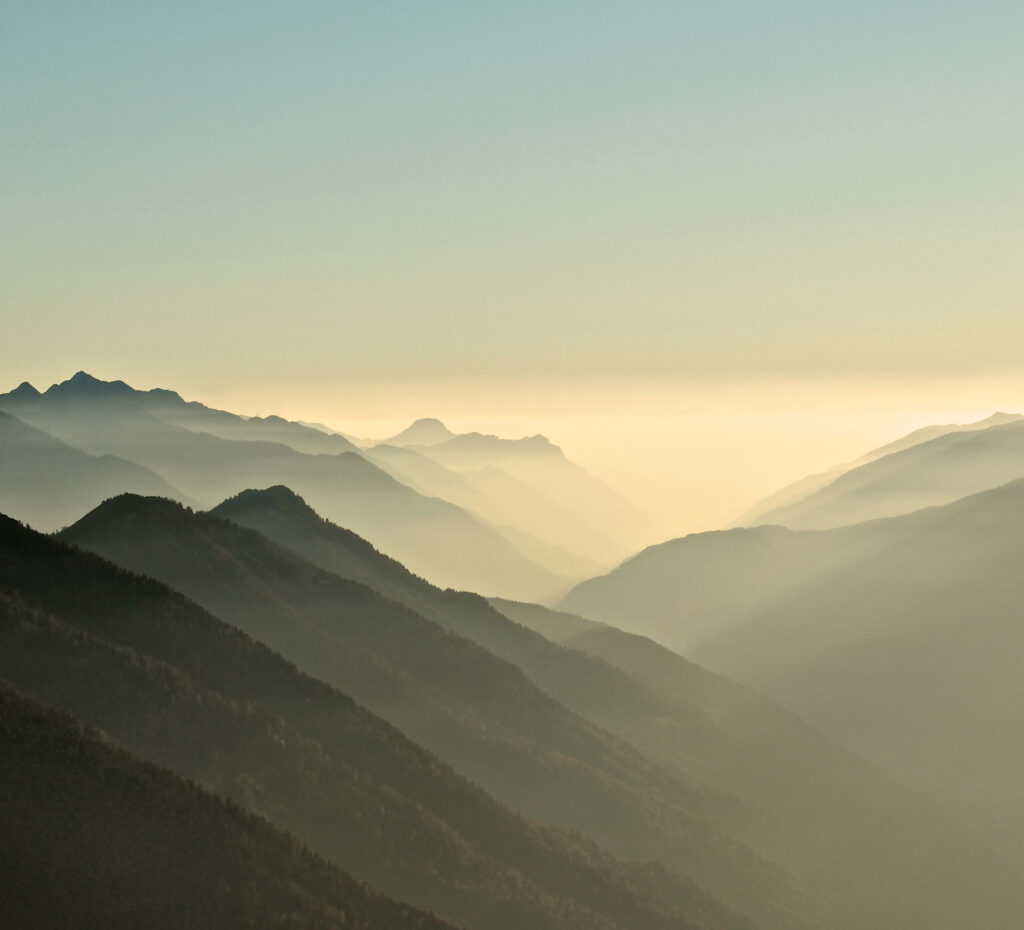 In the mountains there are scents, breezes and silences that are never empty.

We turn them into recipes that tell of this land and of lands throughout the world.
The altimetric menu
The Executive Chef Matteo Maenza has studied the mountain trails, creating an Altimetric tasting menu composed of twelve and eight courses, divided into three different altitudes.
High Mountain
Trout
Rapid yet patient, finding peace in the torment of rippling water.
Deer
Escape, chasing the wild.
Arctic char
To flow and strive downwards, seeking depth and final destination.
Roe Deer
Impervious movements in one shape.
Alpine Pasture
Red turnip
Underground red natural power.
Cranberries
Wellness micro-filters decorating branches.
Nostrano Stravecchio
lt's not about making a choice, it's about being chosen.
Apple
Duality, good and evil. So many things
in one.
Valley Floor
Whitefish
Life in life: in the water that flows, that consumes the stone and cannot be stopped.
Mountain Potatoes
Because Earth is a chrysalis: a womb of wonder, silence and beauty.
Radicchio
Purple veins in a labyrinth of layers.
Lake sardines
Junction between aquatic and terrestrial ecosystems.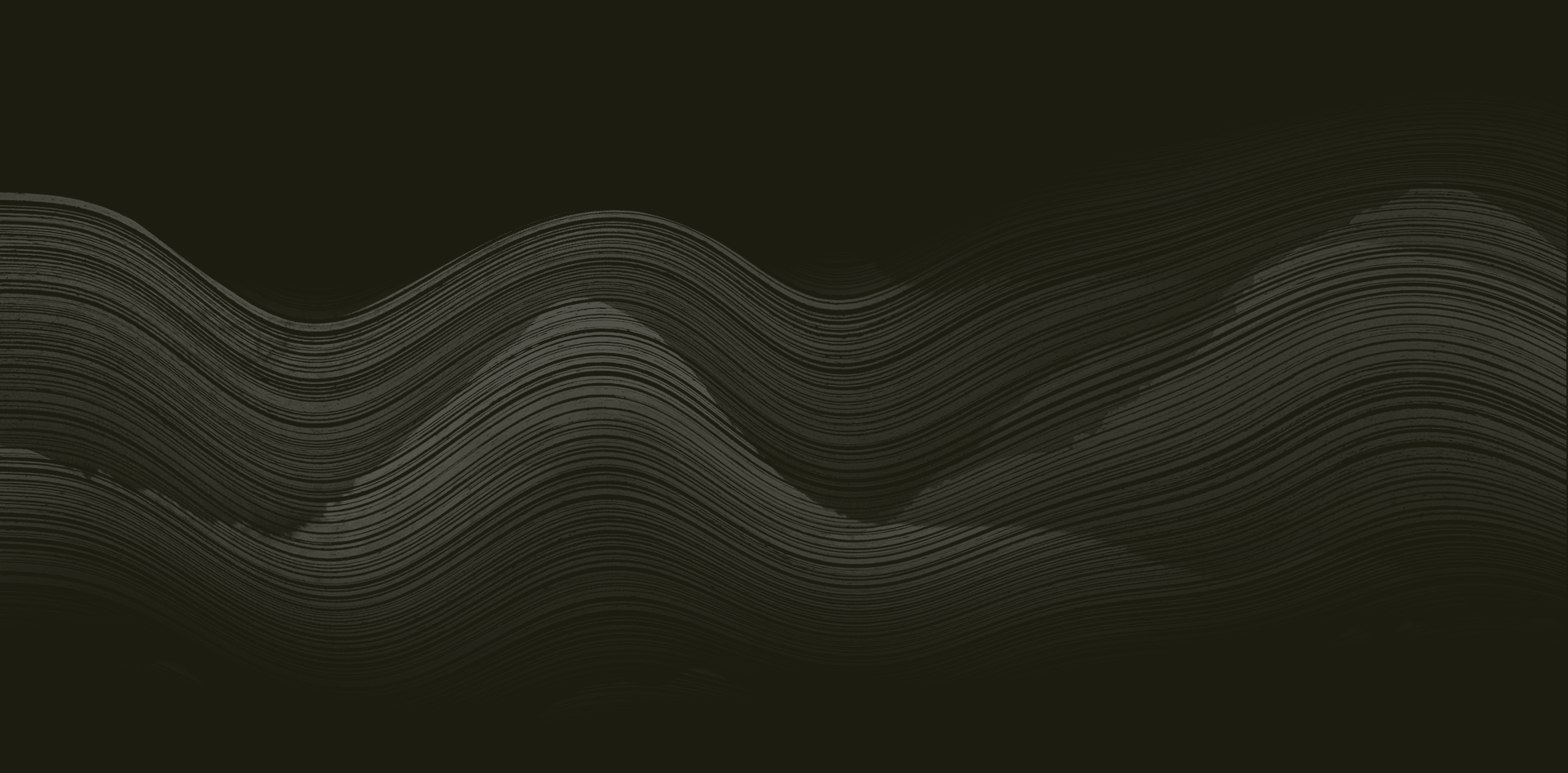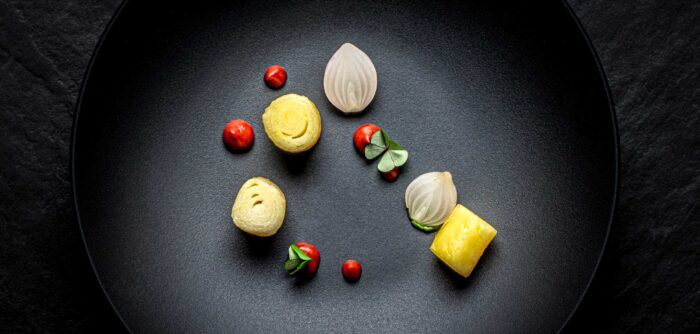 The experiences
The best mountain ingredients reinterpreted by contemporary cooking techniques are the expression of the constant study and research of the entire kitchen.
The Path -
Tasting menu
Mountain potatoes, spontaneous herb pesto and rosehip ketchup

Marinated whitefish, tuber salad and mountain pine milk

Red turnip dumplings, smoked ricotta and black tea

Risotto, burnt lemon and lake sardines powder

Arctic char, mushrooms and lettuce

Saddle of roe deer, asparagus and cherries

Thyme granita, sorrel sorbet and Fernet Bio Walcher

Undergrowth - walnut emulsion, chocolate mousse, blackberry compote and mountain pepper ice cream
Selection of local wines
60 €
8-course vegetarian option available
The Peak -
Tasting menu
Green beans, mustard seeds and hazelnuts

Sardines sandwich

Mountain potatoes, spontaneous herb pesto and rosehip ketchup

Ravioli, braised beef tail and herb zabaione

Spaghetti Monograno Felicetti, smoked mountain butter, cornelian and deer

Arctic char, mushrooms and lettuce

Brown trout, cereals, morels and snails

Saddle of roe deer, asparagus and cherries

Roe deer crepinette, quince, Good-King-Henry leaves

Thyme granita, sorrel sorbet and Fernet Bio Walcher

Undergrowth - walnut emulsion, chocolate mousse, blackberry compote and mountain pepper ice cream

"The Peak"
Selection of local wines
100 €
À La Carte Menu
VALLEY FLOOR

Marinated whitefish, tuber salad and mountain pine milk

Green beans, mustard seeds and hazelnuts

Mountain potatoes, spontaneous herb pesto and rosehip ketchup

Risotto, burnt lemon and lake sardines powder

Local chicken, potatoes from the Gresta valley

ALPINE PASTURE

Mountain Egg with buckwheat, cauliflower and black truffle

Red turnip dumplings, smoked ricotta and black tea

Lamb, carrot, barley malt and sour cream

Veal sweetbreads, crayfish and herb cream

Huchen, fennel nage and celeriac

HIGH MOUNTAIN

Spaghetti Monograno Felicetti, smoked mountain butter, cornelian and deer

Guinea-hen pie and plums

Saddle of roe deer, asparagus and cherries

Brown trout, cereals, morels and snails

Selection of Trentino-Alto Adige cheeses from the trolley
Desserts
Undergrowth - walnut emulsion, chocolate mousse, blackberry compote and mountain pepper ice cream

Cocoa millefeuille - 72% chocolate ganache, cocoa grue ice cream

Caramel Tarte tatin - puff pastry ice cream, almond chips

Wild berries - mascarpone and vanilla cream, wild berries sorbet and spruce