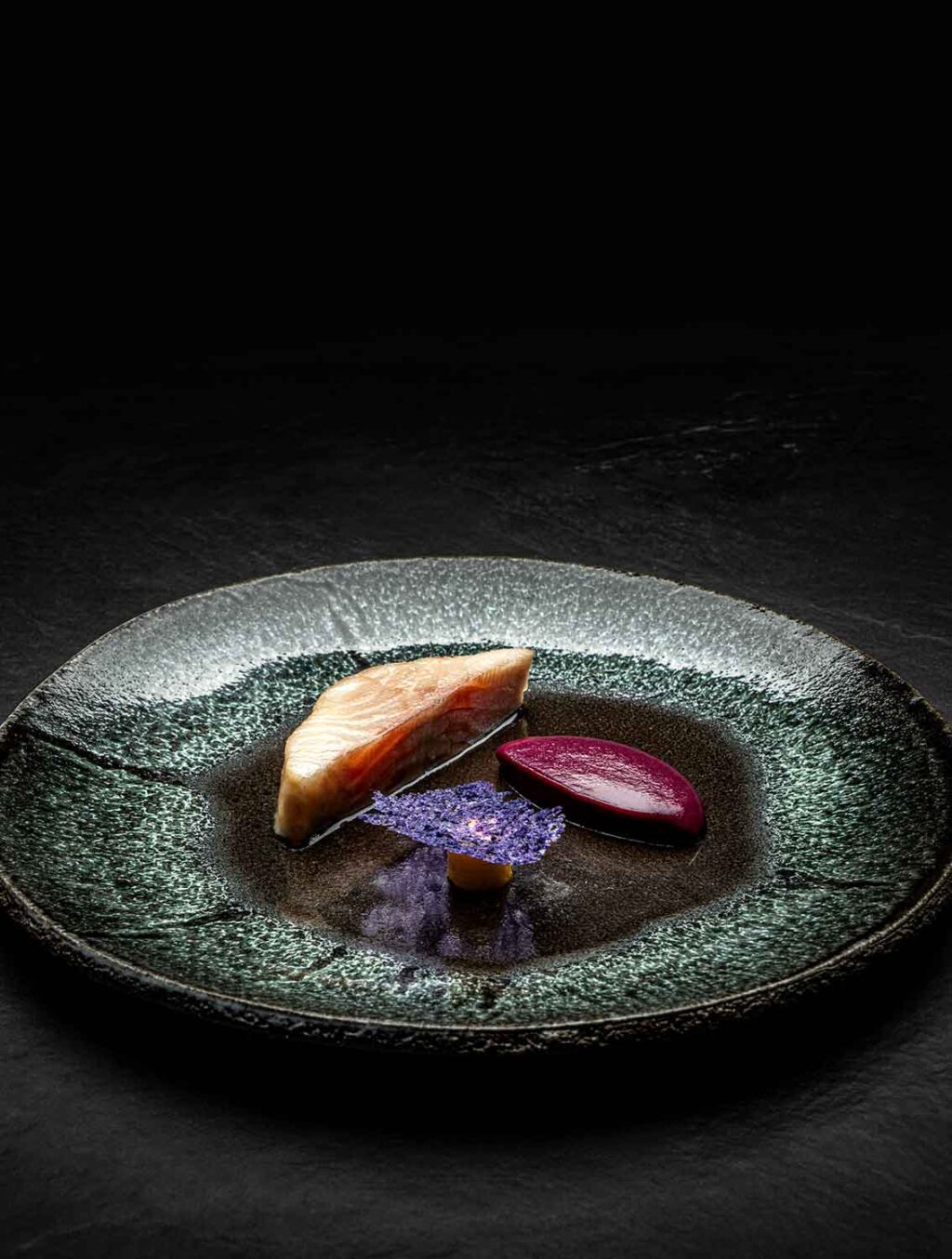 The mountain has many faces, like people's souls.
It is in this variety we find our inspiration.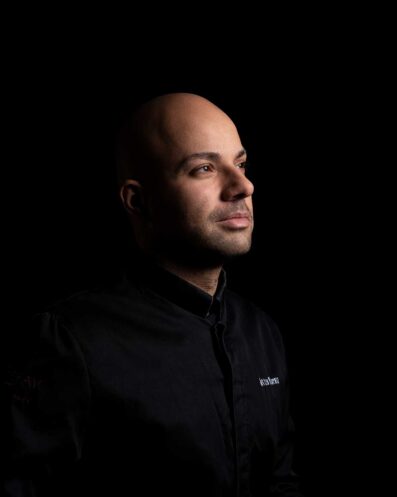 Executive Chef
Matteo Maenza
"We are passionate about selecting our ingredients and local suppliers. They inspire us to come up with new ideas and tell the wisdom of this region through our dishes".
Matteo Maenza was born in Trani, Apulia, in 1984 and his deep passion for cooking led him to travel and work alongside some of the most world-renowned chefs such as Alain Ducasse, Anne-Sophie Pic and Jean-François Piège. Since 2013 he has been the Executive Chef of the Lefay Resorts & Residences group and has been a passionate supporter of the principles of Lefay Vital Gourmet sustainable cuisine using his innate creativity to enhance it further.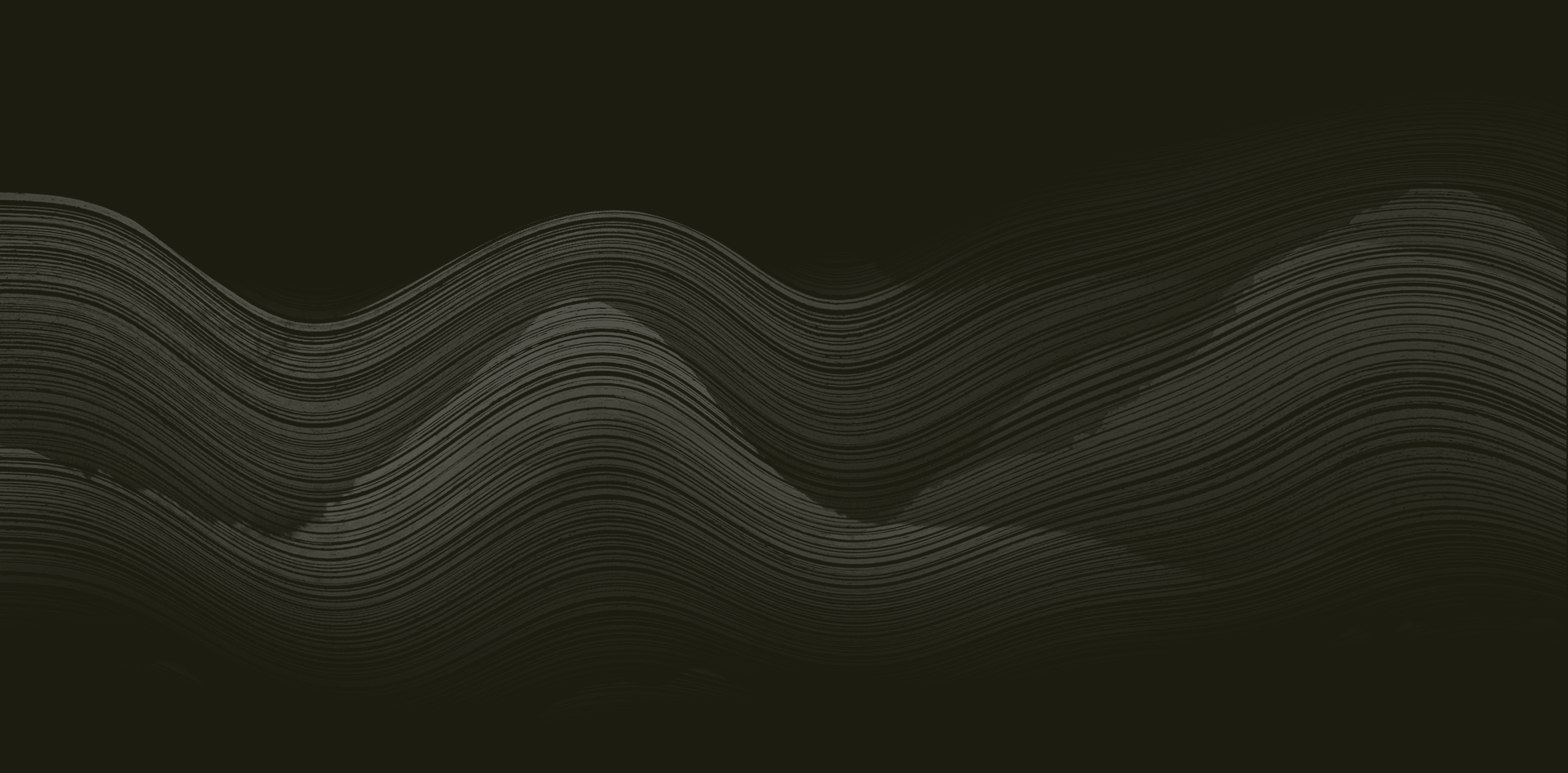 Resident Chef
Mirko Pistorello
Mirko Pistorello, Venetian born in 1973, was professionally trained in Italy before moving to the United States to export his idea of traditional Italian cuisine abroad. Since 2020, he has been Resident Chef at Lefay Resort & SPA Dolomiti, where he successfully combines innovation and classic Italian origins.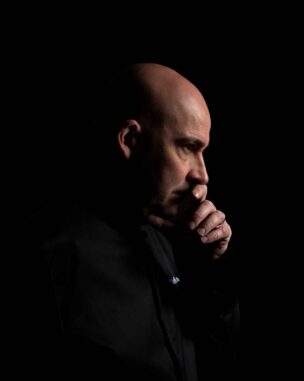 Restautrant Manager
Yuri Ongaro
Thanks to his natural gift for attentive and refined hospitality, Yuri Ongaro has been part of the Lefay Resorts F&B Team since 2010, staring as Commis de Rang to become Restaurant Manager at the opening of Lefay Resort & SPA Dolomiti in 2019.